Massage Therepies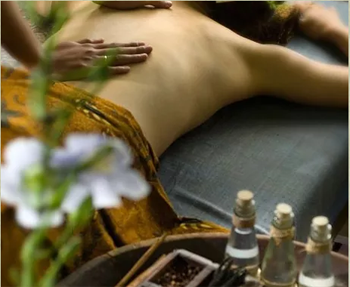 Thai Aroma Massage
Firm pressure for a massage that combines unique Thai & oil massage styles, helps release muscles with tension and tightness.
Thai Foot Massage
Thai Foot massage uses hands, fingers, thumbs, knuckles with lotion or oil. In addition to being a relaxing and energizing massage of the feet and lower legs, it delivers a form of light acupressure that impacts the entire body.
Anti Stress Massage
Back, Neck and Shoulders massage with medium to firm pressure in Thai style with oil to release tension in muscles.